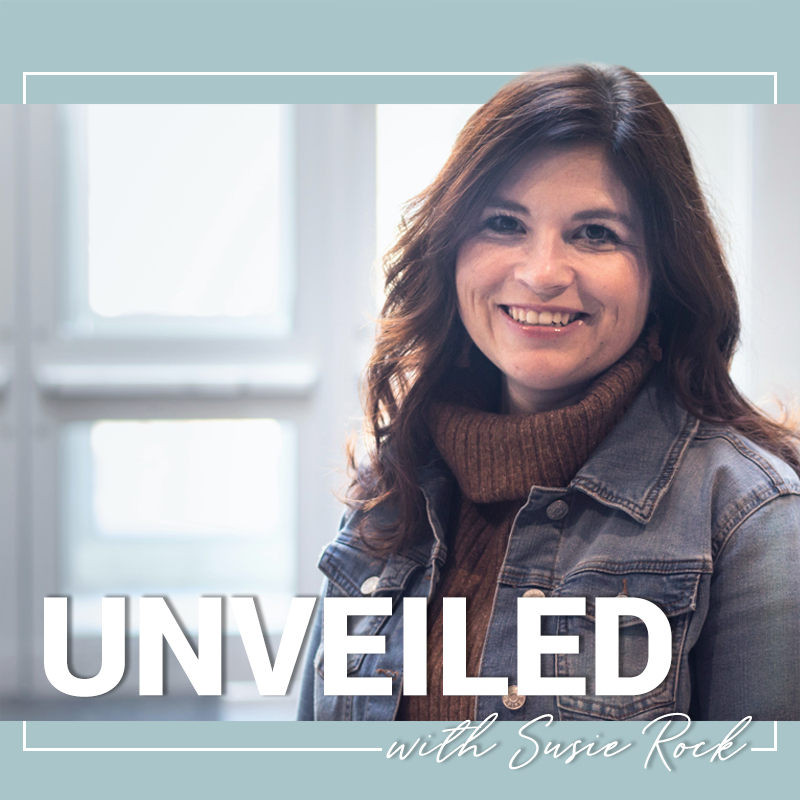 Episode 30| How Women Harm Culture and Getting Back on Mission with a Biblical Worldview (Including information on abortion, birth control and infertility treatment).
Listen in as Susie and Sandi discuss more important issues that women face today.  If we don't take these things seriously, the gospel gets twisted by:
1. A DENIAL of personal sin.
2. A DEVALUED meaning of love.
3. A DISTORTED Understanding of what it means to be male and female.
4. A DESTROYED view of the sanctity of human life.
5. A DEPRECIATED value of family.